We are giving our digital document services for free to all healthcare professionals fighting the Covid-19 pandemic.
Get Your Free Account
What services can I get for free?

No-Touch Document Sending
Send all your patient documentation without touching fax machines or delivering in person.

No-Touch Electronic Signing
Get all your documents signed quickly and with no contact, and continue with your much needed billing cycles.

Remote Communication
Stay in touch with your physicians without phone calls or faxes, directly from any of your Internet devices.

Safer Contact And Document Delivery
With in-person visits often not being possible, still get all your communication and documents done remotely.
Additional Free Services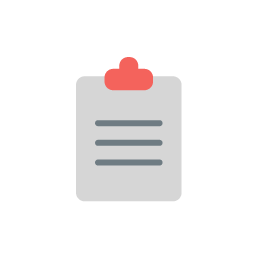 Document Tracking
Know where all your documents are, in real time.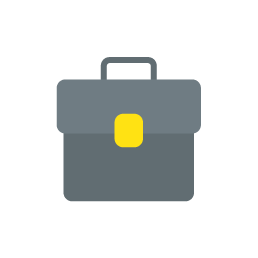 Field-Ready
Create, send and review documents directly from the field, with our mobile tools.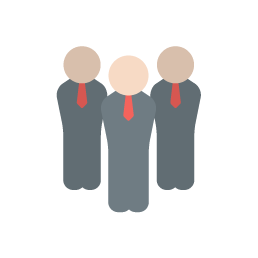 Communication
Collaborate securely with your team members and patients, from anywhere.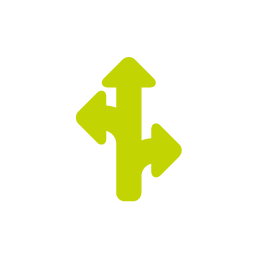 Referral Tracking
Receive referral, send referrals, capture all the data you need to get started quickly.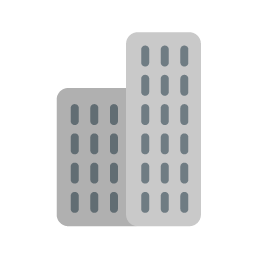 Order Management
Track the real-time status of all your documents -- find out if they were opened, reviewed, or being signed.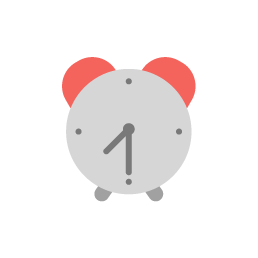 Fastest Signing
Through our software and services, physicians can sign in 48h, or less.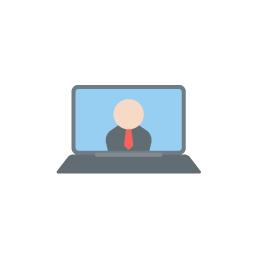 Automated Follow-Up
Our software knows when it time to follow up, and how. We determine the best way to stay in touch with the physician's office.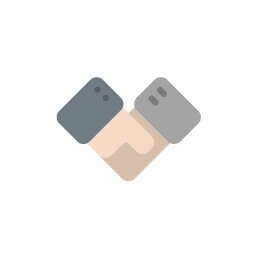 Track Employees Work
Review and manage what your whole team is doing, and put resources where they are needed the most.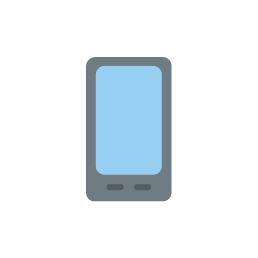 Always-On Connection
Through our Always-On framework, agencies are in direct contact with their physicians.